Law Enforcement, Health Officials, and Massachusetts Drug Rehab Centers Warn Against Dangers of Carfentanil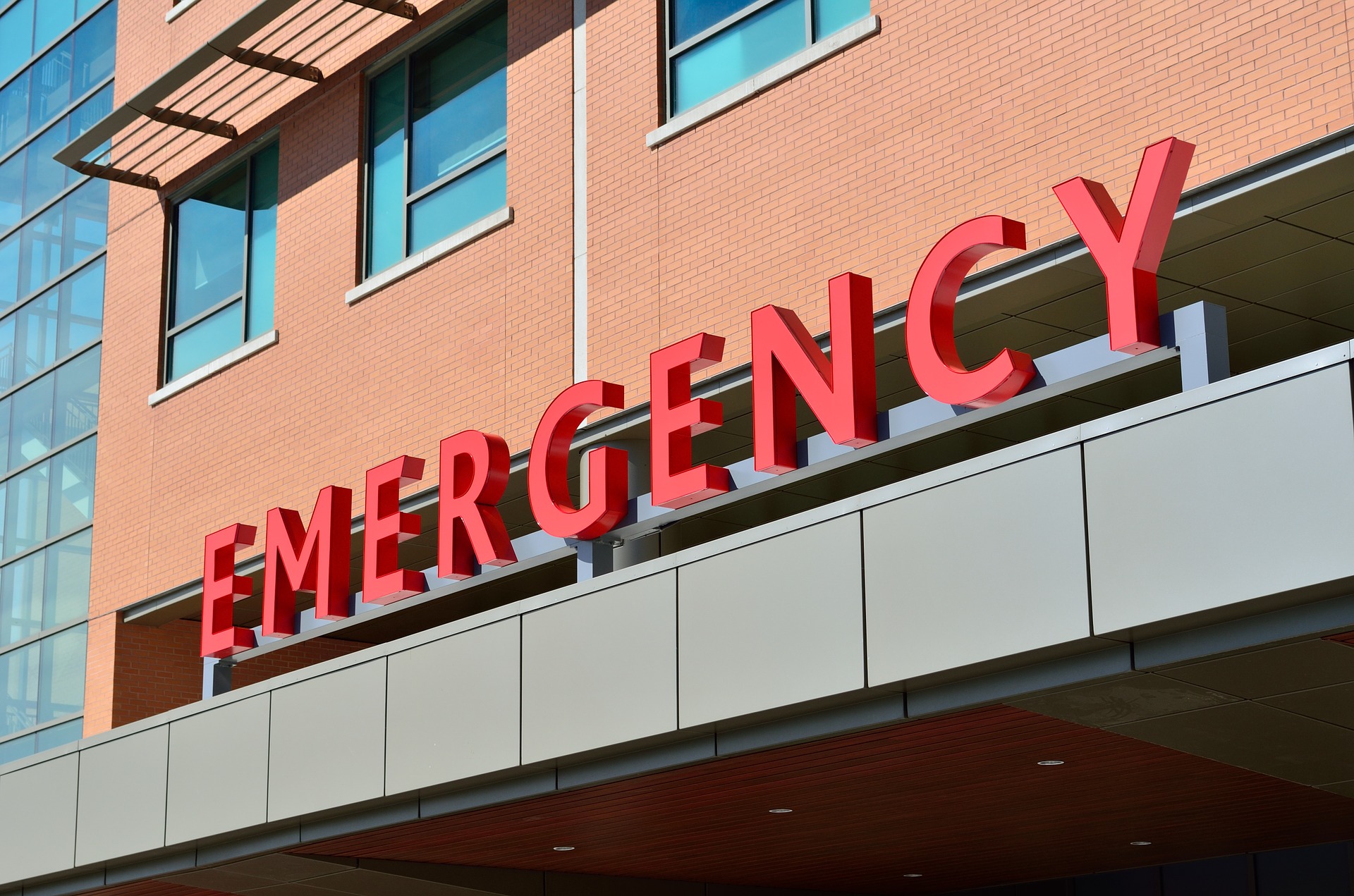 New England authorities, health workers, and staff from Massachusetts drug rehab centers are taking steps to warn local communities about the dangers of a new synthetic opioid called carfentanil. The deadly drug is believed to have recently caused 175 opioid overdoses over a period of six days in Hamilton County, Ohio, and is making its way east toward Massachusetts. Various agencies throughout the state are now warning residents about carfentanil to help avoid and lower the amount of fatal opioid overdoses.
If you are addicted to heroin, fentanyl, or another opioid, get help right away to avoid being exposed to carfentanil. Our experienced addiction specialists will help you find local drug rehab centers that treat opioid addiction. Call our helpline at 888-414-2380 to learn more about your rehab options.
Understanding the Dangers of Carfentanil
Carfentanil is an elephant tranquilizer up to 10,000 times stronger than morphine and up to 100 times more potent than fentanyl. This synthetic opioid is often far less costly than heroin and other opioids, and sometimes mixed with other opioids or used as a filler. Most users are at higher risk for overdosing on carfentanil due to its high potency level, especially when under the impression they're just taking heroin or fentanyl.
Massachusetts State Police have warned their crime lab staff about carfentanil, which requires special handling due to its deadly potency. Those who come into contact with the opioid without wearing protective gear can risk inhaling the drug by accident, or absorbing it through an open cut. Since carfentanil is a relatively new problem for law enforcement and the DEA, it's unknown exactly how much can lead to death by overdose in humans.
Individuals who overdose on carfentanil are at extremely high risk for death given the drug is strong enough to counter opioid-overdose antidote drugs such as naloxone. Victims of heroin overdoses can often be revived with just a single two-milligram dose of naloxone, while victims of carfentanil overdoses may require six or more two-milligram doses of the antidote. When supplies of naloxone are low or difficult to obtain, carfentanil overdose victims risk coma or death.
Avoiding Carfentanil and Treating Opioid Addiction
Since carfentanil is often mixed with heroin and other opioids, most addicts don't know they're at risk for overdosing until it's too late. The most ideal way to avoid exposure to carfentanil is quitting opioid use completely, which can be successfully accomplished with help from a drug rehab center that specializes in opioid addiction. Opioid rehab centers have the medications and treatments needed to specifically help opioid addicts overcome dependence.
Many opioid addicts struggle with trying to quit on their own due to the way these drugs bind to opioid receptors and alter neurotransmitters, including dopamine. Those who try to quit cold turkey suffer intense drug cravings and withdrawal symptoms such as abdominal cramping and vomiting. In most cases, opioid addicts eventually relapse, and continue using to avoid these side effects.
But rehab centers that treat opioid addiction offer patients special medications that help them stop using opioids without experiencing cravings or withdrawal symptoms. This allows patients to recover from opioid dependence and addiction more safely and comfortably without being distracted by painful physical side effects. Patients also receive counseling and therapy that help them learn how to live healthy, successful, and fulfilling lives following rehab.
If you're struggling with opioid addiction, understand that you don't have to overcome addiction and dependence on your own without help. Call our 24/7 confidential helpline at 888-414-2380 to learn more about Massachusetts drug rehab centers that can help you achieve improved health, happiness, and sobriety.
Featured Treatment Center