Moms Seek Treatment from Drug Rehab Centers in Massachusetts That Accommodate Children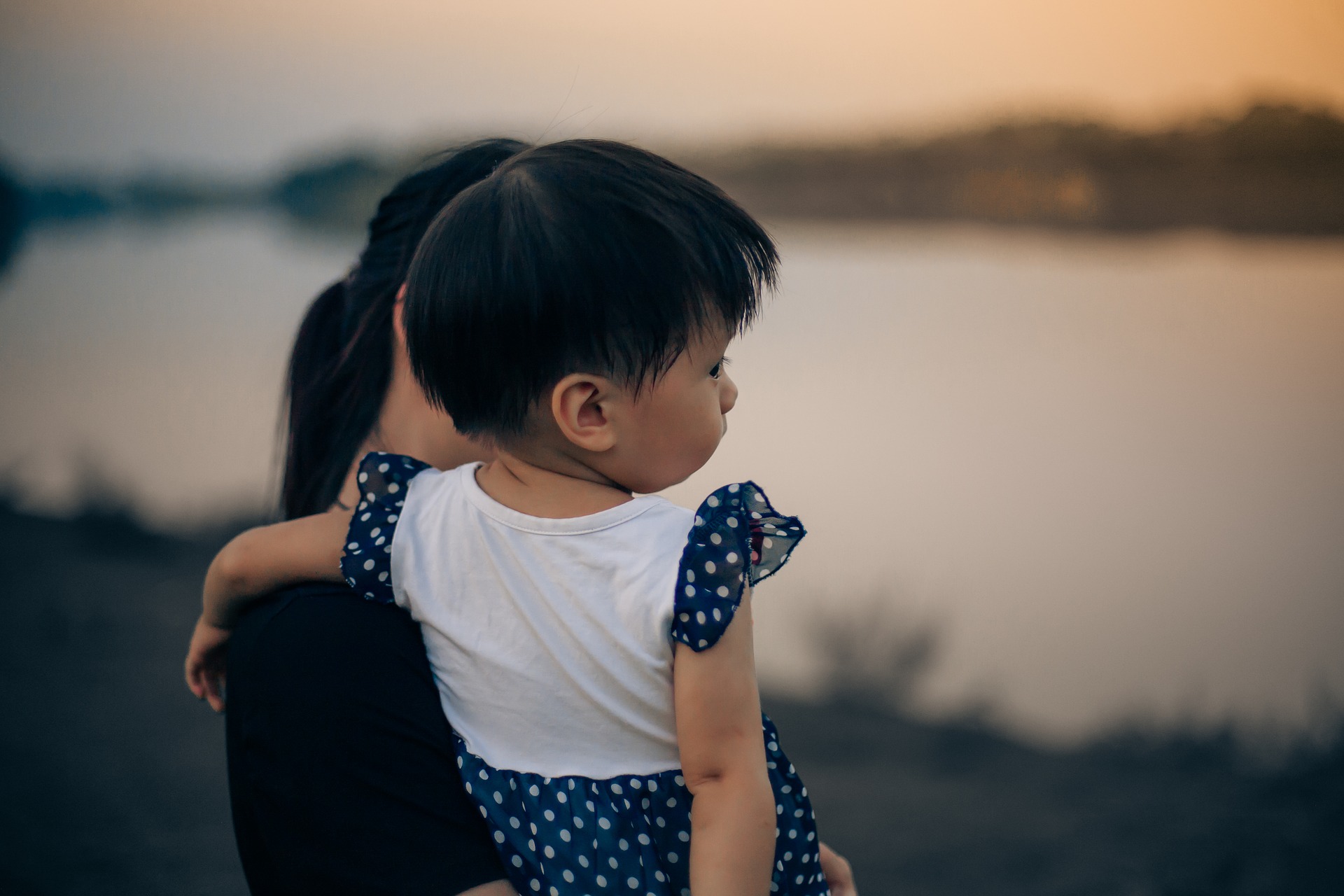 Women who can have their children with them in drug rehab are more likely to stick with treatment than those who don't, according to the National Institutes of Health. Yet, less than 14% of all residential rehab centers across the U.S. have enough resources to accommodate moms and their children. Fortunately, drug rehab centers in Massachusetts recently received extra federal funding for opioid addiction treatment that might be able to accommodate addicted moms and their children.
If you are struggling with opioid addiction and live in Massachusetts, call our helpline at 888-414-2380 to learn about your rehab options. We'll help you find local drug rehab centers that can help you overcome addiction and become healthier, happier, and drug-free.
When Addicted Moms Are Separated From Children
As the opioid addiction epidemic continues to grow in Massachusetts and the rest of the U.S., fewer beds are available for patients in rehab, including moms. As a result, mothers are failing to get the addiction treatment they need, and continue abusing drugs. When mothers commit crimes, neglect their children, or overdose from opioid use, they end up going to prison and/or have their children taken into state custody.
When inpatient rehab centers are unable to accommodate children, moms are separated from their kids for months on end, and may not have family and friends who can help with childcare. In these instances, moms risk losing their children to foster care and adoption. Some moms who are also recovering addicts often feel as if they have to choose between saving their own lives and losing their children.
Even though mothers may be at risk for losing custody of their children by seeking long-term addiction treatment, Dr. Mark Libon of Behavioral Health Services at Dimock Community Health in Boston says going to rehab improves the likelihood of a reunion. Moms who go to rehab to overcome opioid addiction can save their own lives, while also improving their odds of regaining custody of their kids.
How Drug Rehab Centers Can Help Moms
Women make up the fastest-growing population in prisons, says the U.S. Bureau of Justice Statistics. About 82% of women in prison have been or are currently addicted to drugs and/or alcohol, and 79% of women in prison are moms. Prison directors nationwide say these numbers wouldn't be as high if more addiction treatment options were available to moms throughout communities.
The state's budget for opioid addiction treatment includes funding for 2,150 more residential treatment beds, 685 of which will be used for women. Some of those beds may be available for pregnant or postpartum women struggling with addiction, but may not be able to accommodate children. Pregnant and postpartum moms who need addiction treatment can speak with the Massachusetts Department of Public Health to find local rehab centers that can help.
Drug rehab centers can help moms who struggle with addiction learn how to take better care of themselves and their children following treatment. Rehab centers assist patients with detox and withdrawal, and teach women how to rebuild their lives without the use of substances. Moms can go home healthier and more educated about addiction, which will help them avoid relapse and focus more on raising their children.
If you are a mother struggling with addiction, understand that seeking treatment now is the best thing you can do for you and your family. Call our helpline at 888-414-2380 to learn more about drug rehab centers in Massachusetts that can help you combat addiction and achieve lifelong sobriety.
Featured Treatment Center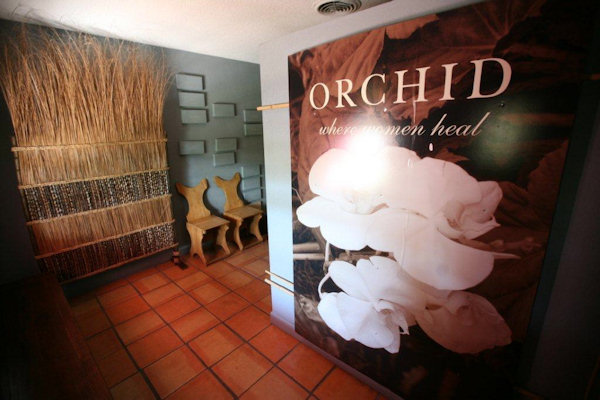 Orchid Recovery Center
800-939-2891
Details