How Massachusetts Rehab Centers Can Prevent Struggling Addicts From Losing Their Children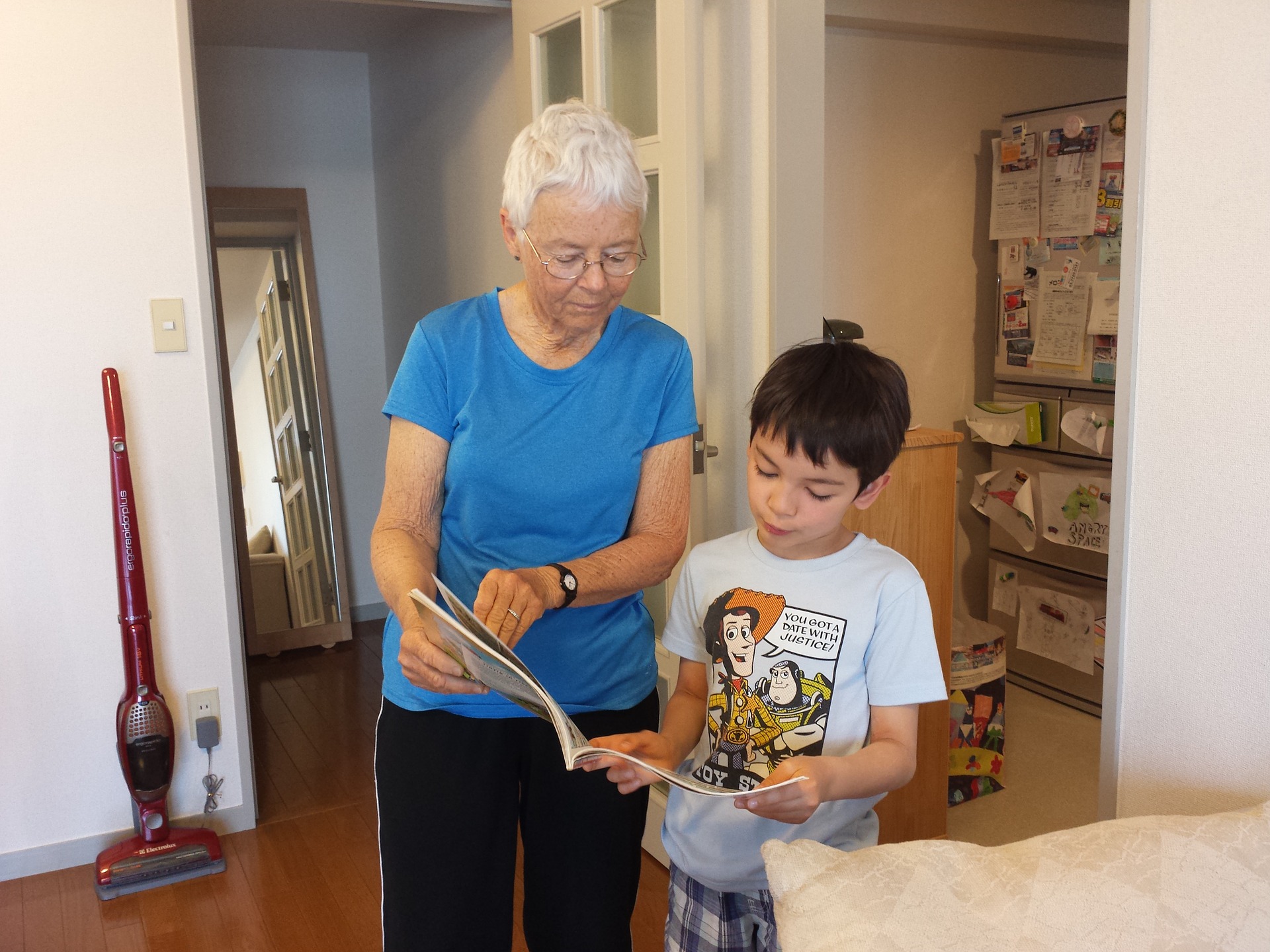 In Massachusetts, the number of children being raised by relatives climbed by 50% from 2010 to 2015 due to reasons associated with addiction. At present, there are over 120,000 grandparents in the state responsible for raising grandchildren under the age of 18 — a statistic many are blaming partly on the country's opioid epidemic. But parents who are also addicts can get help from Massachusetts rehab centers to become healthier, clean, and stable, and avoid losing custody of their children.
If you are a parent who struggles with substance abuse and addiction, get help now to become healthier and to keep your family safe. Call our confidential helpline at 888-414-2380 to learn more about local rehab centers that can help you overcome dependence and addiction.
Supporting the Grandparents of Addicts in Massachusetts
Local news sources are saying the nation's opioid crisis is what's driving addiction rates in Massachusetts communities. Instead of focusing on retirement, many seniors are taking full responsibility for raising their grandchildren, which is draining their emotional and financial resources. For instance, one local couple celebrating their 40th anniversary discovered that their two grandchildren had been abandoned, and immediately took custody.
A support group in Westfield called "Grandparents Raising Grandchildren" helps grandparents of addicts connect with other seniors who are also raising their grandchildren. The group fosters a sense of community that helps seniors feel more comfortable and confident in their roles as guardians and parents of addicts. Grandparents Raising Grandchildren meets on the second Tuesday of every month at the Westfield Boys and Girls Club, and even provides childcare services.
Keeping Families Together With Help From Rehab Centers
Many substance abuse and addiction treatment centers in Massachusetts offer programs that reunite families and help them get through addiction together. Inpatient and outpatient rehab centers often recommend family therapy and counseling that allows families to identify the root causes of addiction and address them accordingly. Rehab centers collaborate with addicts and their families to develop customized treatment plans that work best for everyone in the family, and most importantly, the addict.
Following intake and assessment, parents who seek addiction treatment at rehab undergo detoxification to overcome physical dependence on substances. Detox treatments vary depending on a person's addiction type and status, and on the programs offered by the rehab center. For instance, some rehab centers offer medications that minimize drug or alcohol cravings and withdrawal symptoms, while other facilities work with patients on establishing healthy exercise and nutrition regimes that detox their bodies naturally.
After the detoxification stage of addiction treatment, patients receive counseling and therapy that address addictive behaviors and the underlying causes of addiction. Addicts who also suffer from co-occurring disorders such as post-traumatic stress disorder can have these conditions treated at the same time as addiction. In many cases, co-occurring disorders can trigger addiction and vice versa, which is why both conditions are often treated synonymously at rehab.
Are you or someone in your family struggling with substance abuse and addiction? Call our confidential helpline at 888-414-2380 to learn more about Massachusetts rehab centers that can treat your addiction. We'll provide you with the resources you need to overcome substance abuse so you can keep your family safe, happy, and together.
Featured Treatment Center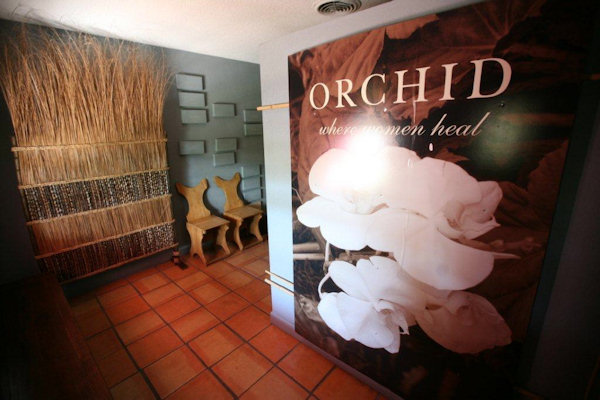 Orchid Recovery Center
800-939-2891
Details