Massachusetts Rehab Centers Receive Millions to Address Opioid Epidemic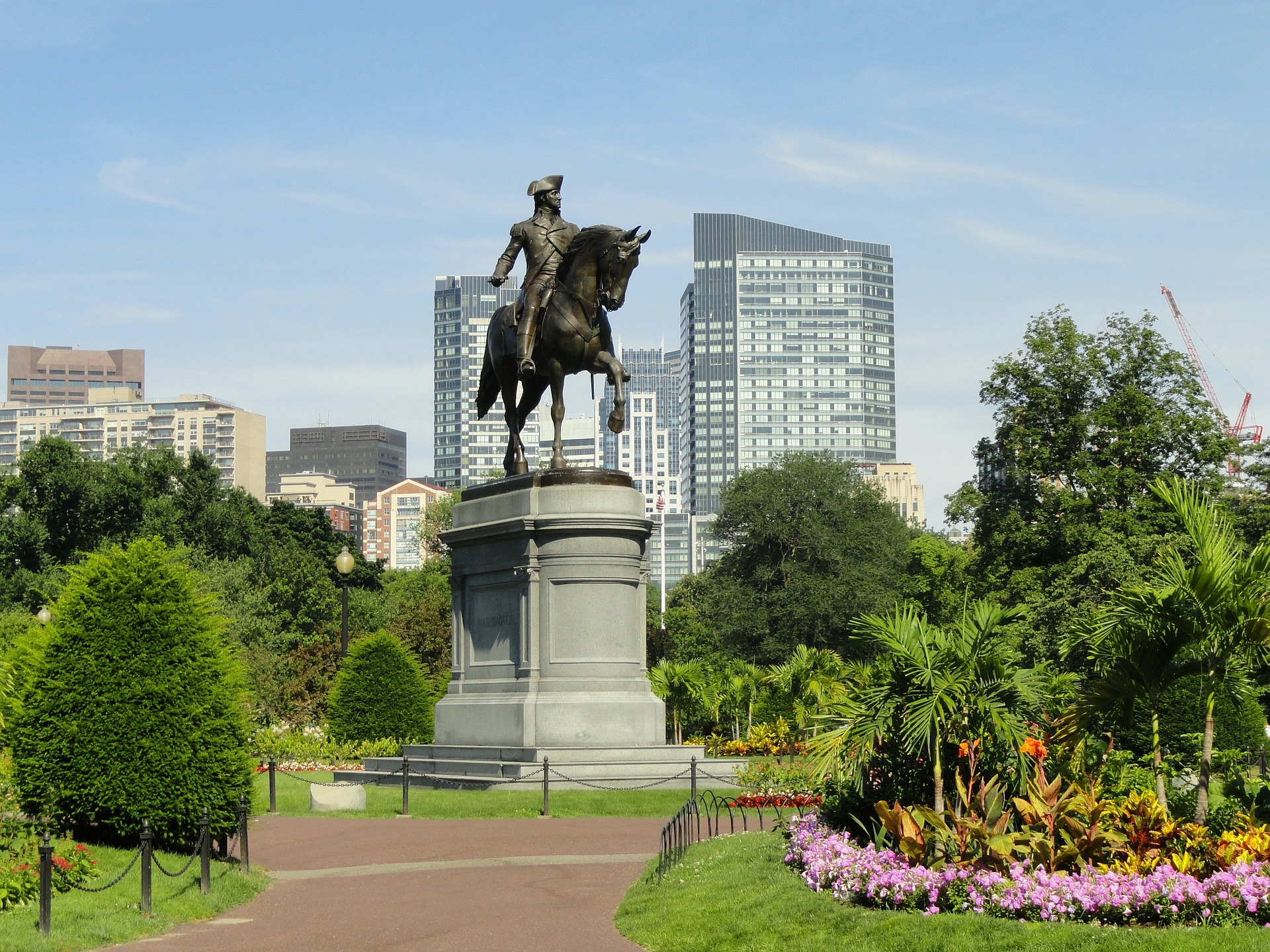 The U.S. Health and Human Services Department recently announced that several health centers in Massachusetts that treat opioid addiction will share $6.8 million in grants to expand their treatment and recovery services. This funding from the Health Resources and Services Administration is part of $94 million for 271 health centers nationwide, and will greatly benefit Massachusetts rehab centers that specialize in treating opioid addiction. Those who struggle with opioid addiction will now have more treatment options on behalf of the extra funding.
If you are struggling with opioid addiction, call our confidential helpline at 888-414-2380. We're available 24/7 to help you find nearby rehab centers that can guide you along the path to improved health and sobriety.
Using Federal Funds to Treat Opioid Addiction
A large portion of the federal funds will be used to create new full-time positions for healthcare staff trained in prescribing opioids as part of opioid addiction treatment. Synthetic opioid medications such as methadone and buprenorphine help curb cravings and withdrawal symptoms without producing the same euphoric high as heroin or other opioids. This helps recovering addicts withdraw safely from opioids, and reduces the risk for relapse.
Since methadone and buprenorphine are also opioids, it's important that physicians are properly trained when prescribing opioids to treat addiction. Doses that are too small can increase the risk for relapse, while doses that are too high can increase the risk for overdose.
An addiction treatment center in Roxbury that offers detox, residential inpatient care, and outpatient care will receive $325,000 to treat 295 more people using buprenorphine. The treatment center is also planning on adding 10 beds to its 35-bed detox unit, which will shorten the wait list for addicts in need of immediate treatment or at risk for overdose.
How Opioid Rehab Centers Treat Addiction
Those who struggle from opioid addiction generally experience better sobriety outcomes after receiving treatment at residential inpatient rehab centers. An inpatient environment allows patients to recover safely away from drugs and negative influencers for as long as it takes to become sober. Some inpatient programs last as little as 30 days, while others can last up to six months or one year.
The first stage of treatment at an opioid rehab center is detox, which rids the body of heroin and other opioids fueling addiction. Patients start taking buprenorphine or methadone as prescribed by their physicians to manage opioid cravings and withdrawal symptoms. This rehab treatment, known as a medication-assisted treatment, has been proven effective at helping opioid addicts achieve lifelong sobriety.
Following detox, patients receive counseling and therapy to address underlying causes of addiction, and the reasons they began using in the first place. Patients also benefit from education on nutrition, exercise, and healthy living, as well as how to avoid relapse and situations in which drugs are present. When patients leave rehab, they feel healthier, happier, more confident, and ready to face their new lives, addiction-free.
If you are struggling with opioid addiction and live in Massachusetts, we can help you find Massachusetts rehab centers that will help you become sober. Call our helpline at 888-414-2380 to speak with a treatment specialist who can provide you with the resources you need to combat and overcome addiction.
Featured Treatment Center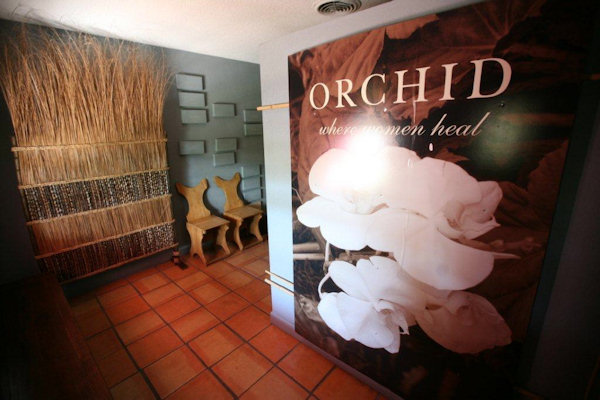 Orchid Recovery Center
800-939-2891
Details